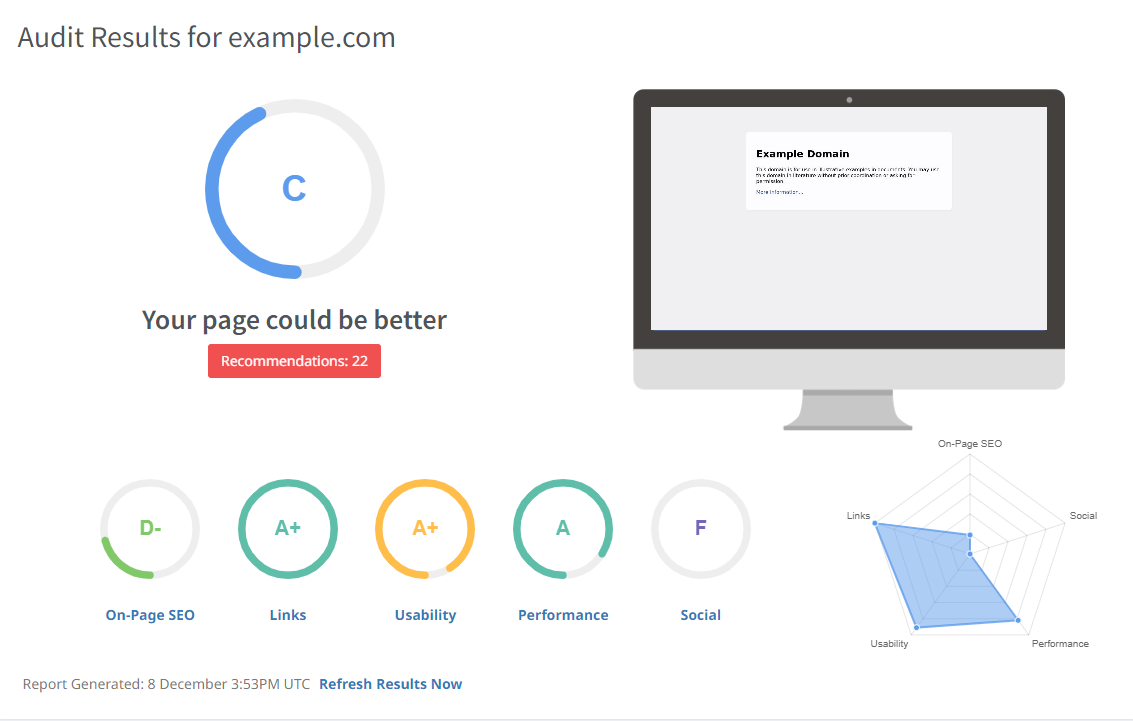 Sith Marketing is a full-service digital marketing agency in Dallas, TX. We provide comprehensive online services to help grow businesses and generate positive ROI through marketing efforts
Dallas, Texas is a bustling city that offers a lot of history, beautiful architecture, and all the modern amenities you could want. One of Dallas' most recognizable features is its progressive tech scene and healthy tourism industry, which together allow it to grow steadily every year. Tourism has firmly established itself as the second largest industry, and with each passing year, more and more travelers from around the world visit both for business & leisure. Some of the recommended places to visit include Sixth Floor Museum at Dealey Plaza, Dallas Arboretum and Botanical Garden, Perot Museum of Nature and Science and so much more!
Dallas is one of the fastest-growing commercial hubs in the country and is an excellent place to find potential investments. Standing out among other businesses in its highly competitive marketplace can be hard, but with these three tips it will be much easier. Without a strong digital presence, it's nearly impossible to reach your goals. This is where Sith Marketing can help you!
Sith Marketing is an award-winning Dallas digital marketing company. We've helped our clients become better at marketing with our high-impact online marketing campaigns.
That's why we have a team of dedicated digital marketers committed to providing you with innovative solutions that are tailored to your marketing campaign needs. They include web designers, developers and SEO consultants as well PPC specialists and social media experts.
Why Choose Sith Marketing As Your Dallas Digital Marketing Company
We Use Creative and Innovative Solutions to Propel Business Growth
Today, it's a must to work with a professional marketing company that would not only listen about your business goals but also deliver the results in accordance to them. Digital marketing agencies that don't truly understand how to drive desired results for their clients, will never get it right. We take a personal approach with every one of our clients and make sure we understand their needs in order to help them reach the highest return on marketing investment possible.
At Sith Marketing, we do more than just bring you a website. Our passion is to help your business get the best any kind of marketing can offer. We can provide it all, from content writing services to social media management. With years of experience in the digital marketing industry, Sith Marketing has an exceptional track record for creating and carrying out robust online marketing strategies.
We work with clients to find the best way to use technology to achieve their goals. We have plenty of experience in this industry and know how our digital marketing services can benefit you. Some of these are:
Client Oriented Mindset
Our core philosophy is customer-first. As an agency, Sith Marketing strives to continually offer value by celebrating our clients. We are one of the most successful digital leaders in because of the dedication and care we put into our work. Your goals are clear, but there's so much to do. We'll help you and make it all happen for you.
We Deliver Results
Did you know? We have a longstanding record of providing successful marketing campaigns that result in extensive growth. Plus, our strategy doesn't cost a lot – but it delivers a greater ROI than offline marketing agencies. Since 2022, our agency has helped numerous clients boost their brand awareness by focusing on tried-and-true strategies that have been successful for a diverse set of industries. Your business will benefit from strong competitive advantages!
Digital Marketing Experts
At Sith Marketing, you're partnered with a team of Dallas digital marketing experts who work together to provide collaboration tailored solutions. We have the skills and expertise to manage SEO, PPC, and social media marketing for our clients. We are a well-rounded team that can handle any of your needs in these areas!
Transparency
Securing a reliable marketing company these days can be tough. It's important to remember that clients want to see growth and appreciate the value you are receiving. That's why Sith Marketing has a streamlined communication process. We will always be available to answer your questions and keep you updated on the latest changes. We deliver updates in a timely manner and always do so professionally.
We Are Innovative
Our revolutionary approach to campaigns is grounded in our amped-up passion for innovation. We know what it takes to break through the noise and create impactful stories. The customer experience is always a priority here at Sith Marketing. To ensure that we can provide the best solutions for our clients, our research team is following digital trends closely to create tailor-made solutions and campaigns.
Honesty & Integrity
We always put our clients and their needs first. That's why at Sith Marketing, we have a strong belief in an honest and transparent work! We are proud to be an honest business that stands behind the services it provides. We don't believe in offering more than you need so you can focus on everything else. Here at Upstream, we take the time to make sure you have a complete understanding of each solution we offer. We also share how they'll impact your business and the successes they've already had with other companies in your industry.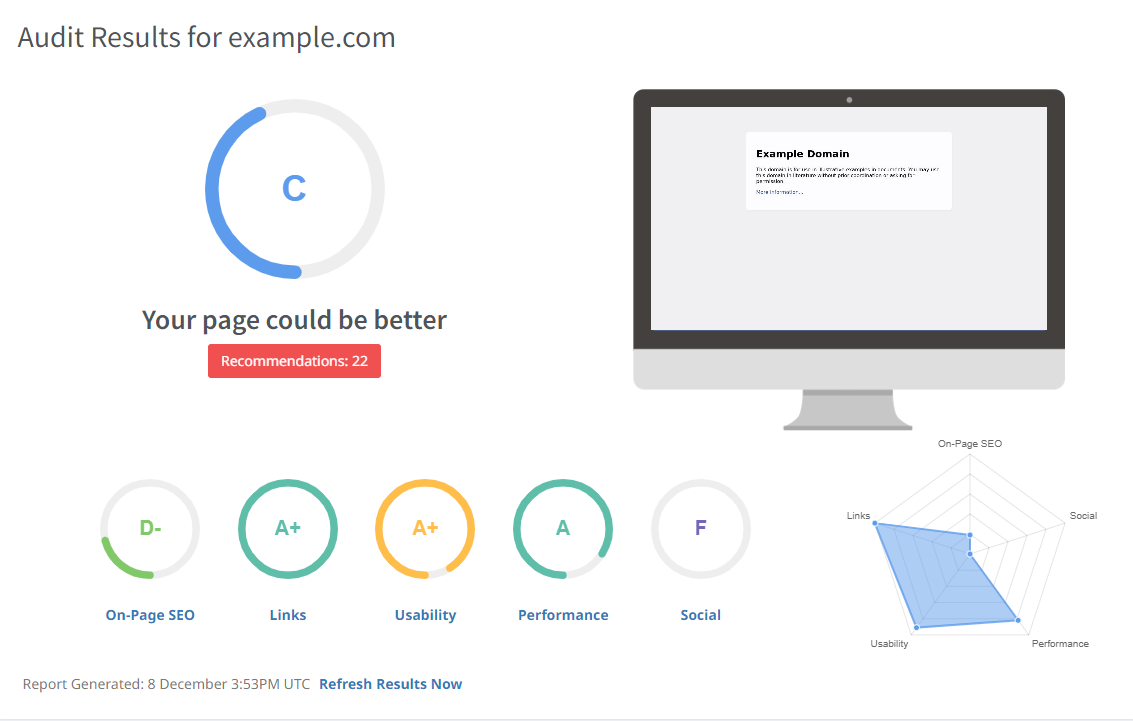 Dallas Digital Marketing Services
Using our custom digital marketing solutions,
you can establish a consistent brand identity to boost your business.
FAQ's
How Does Your Pricing Model Work?
mrbeard
2022-12-08T09:40:47-06:00
We provide a variety of pricing models depending on the number of cities you want to target and the amount of keywords you wish to target.