Value driven website design is an evolved approach to website design that aims to eliminate the risks and inefficiencies of traditional methods. The primary starting goal is to get a new website launched a quickly as possible, minimizing out of pocket cost. Our approach brings businesses to market faster (typically within 30 days) and uses the new website to gather actionable customer insights immediately.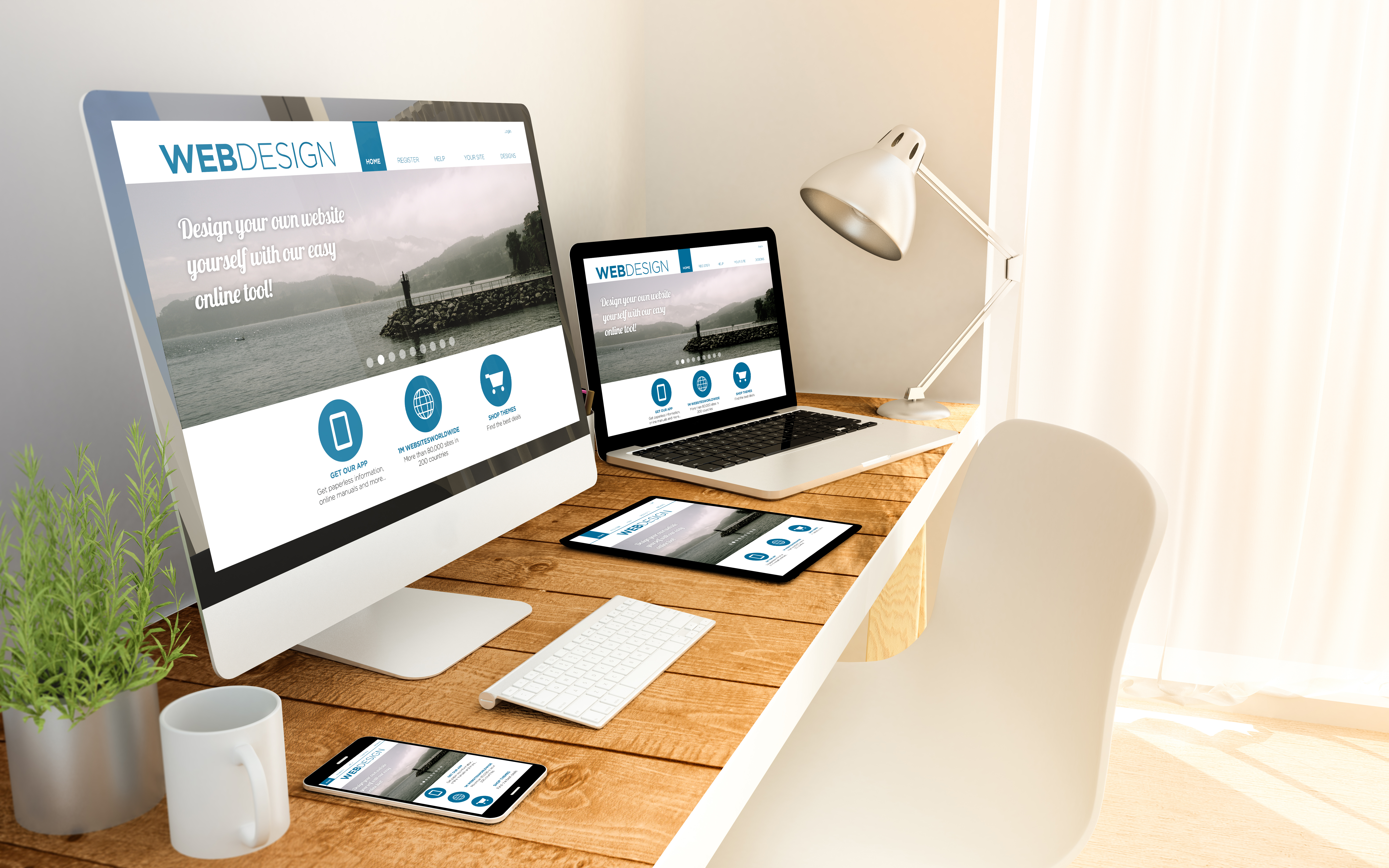 Search Engine Optimization
If you are looking to be on the first page of the search results, search engine optimization is how to make that possible. Google, as well as the other search engines, want you to optimize your website in such a way that they know what each page is about. This, in turn, helps the search engines return results that are relevant to what the searcher is looking for.
The websites that are best optimized have a higher chance of getting to #1 position. As a SEO company, our goal is to help you get as close to the #1 position as possible. We do this by staying up to date with the algorithm changes of the search engines and implementing white hat SEO strategies that are Google friendly.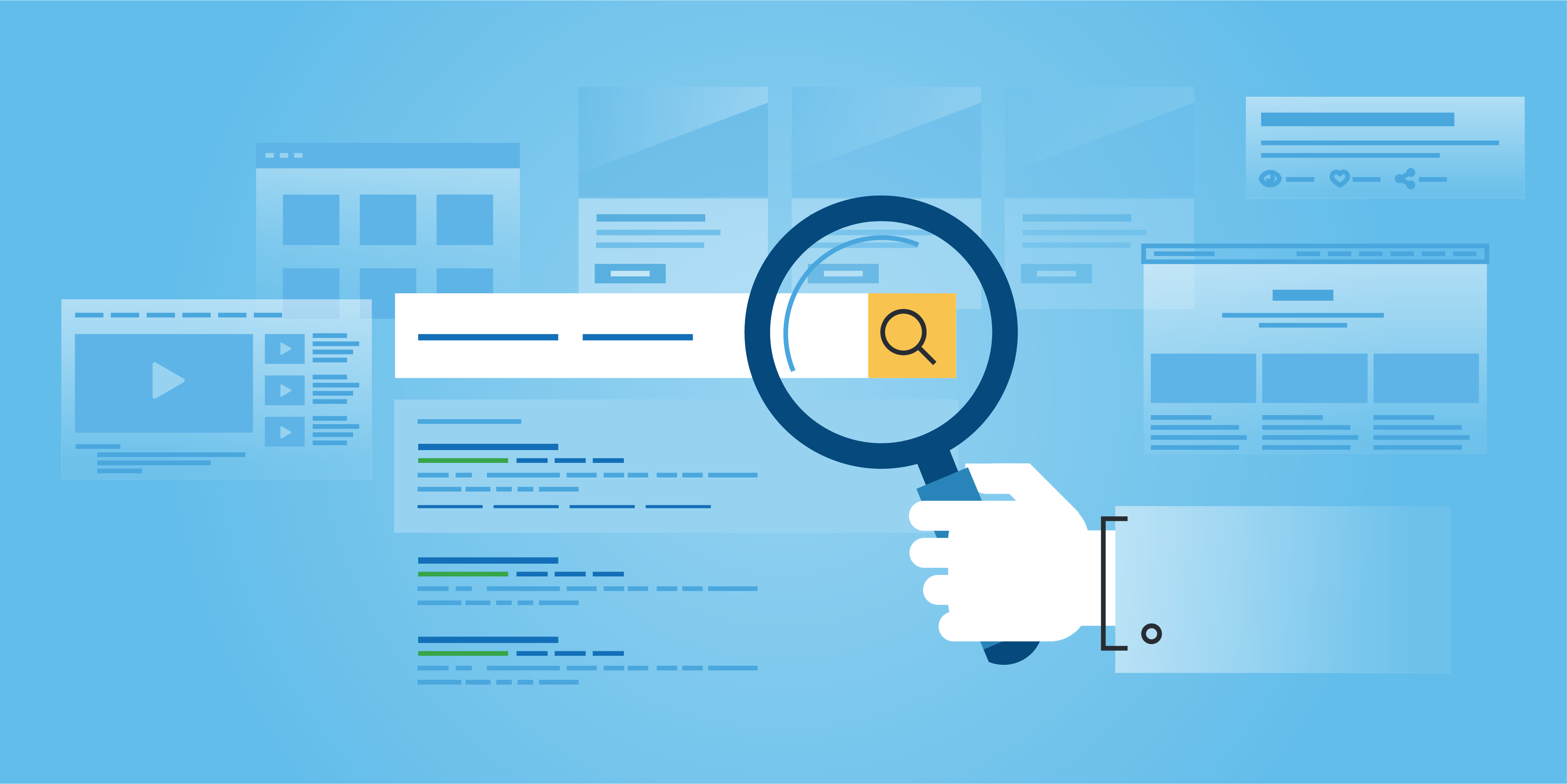 Pay Per Click (PPC) is a guaranteed strategy that can help your business grow exponentially. Our company specializes in Google AdWords and other social marketing platforms to create marketing leads at an affordable cost. It is not easy for growing companies to market their products or services, especially if they are trying to penetrate the market for the first time. We always measure metrics in every step of the way.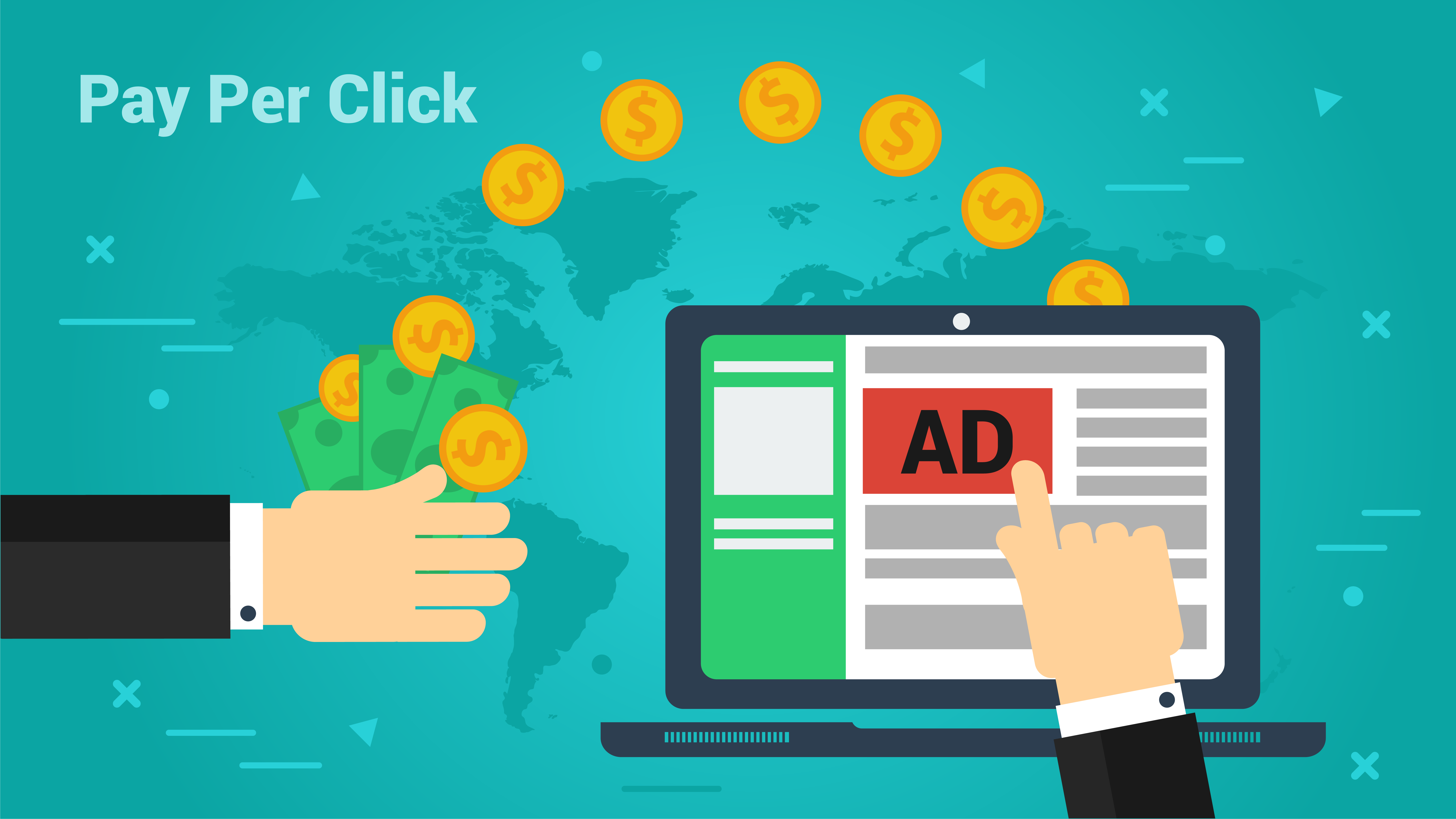 Local social media marketing is highly targeted to help you reach your ideal audience. That's why local is so much more effective; it delivers your message to the exact people you want to see it. Local social media is also more cost-efficient. Think of it as the difference between airing your commercial on a local station versus national TV exposure. Sure, you may catch some eyes three states away, but how likely are they to become your customer?
Regardless of your location, content marketing can be one of the most effective (and cost-effective) ways to help attract more visitors to your website and convert more of those visitors to leads – it can even help shorten the sales cycle!
Well, that is, if it's done right.
Holistic content marketing strategies that encompass regular content, SEO, email marketing, social media, lead nurturing, conversion optimization, and more.
Connect and engage with your best customers with authentic brand storytelling that cuts through the noise and gets to the very heart of your message.
Unless your search engine optimization plan is utilizing an aggressive link building campaign, you could be missing out on huge sources of traffic and potential for organic rankings improvements. To state it simply, a link from one website to another is like a positive vote in favor of your site. The more votes your website has, the better chance it has of ranking well organically in the search engines.
Aside from potentially boosting your organic search engine rankings, links are also a great source of qualified traffic and an easy way to build up your site's authority, as well as your brand or company image.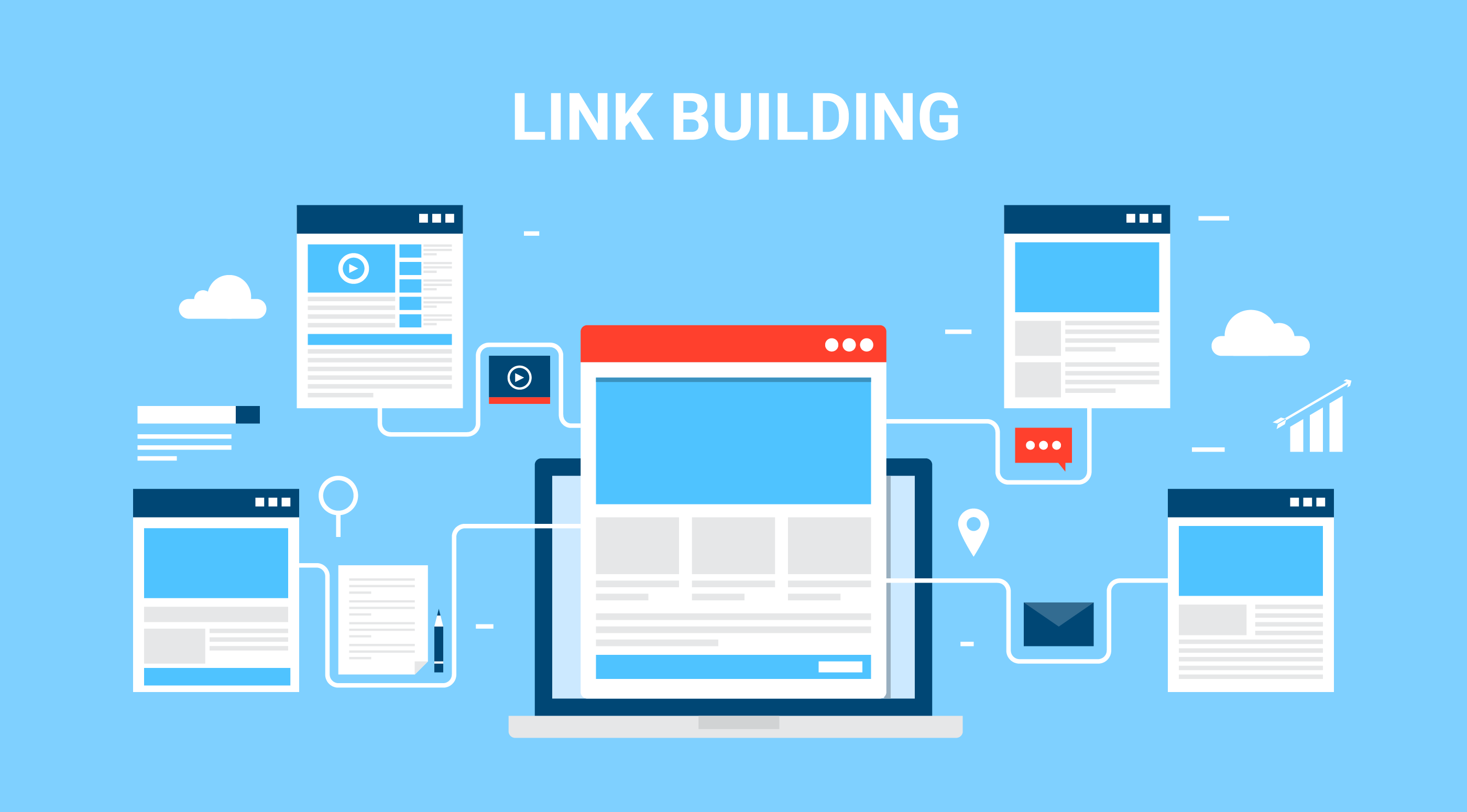 When you invest in online presence, it is vital to have a way of measuring the results and changing things based on how your existing strategy is benefiting you. Sith Marketing make use of various reporting and analysis tools to evaluate how your particular campaign is doing. We track keyword rankings, analyze traffic, bounce rates, and many more. We want you to know everything that is going on with your online marketing.