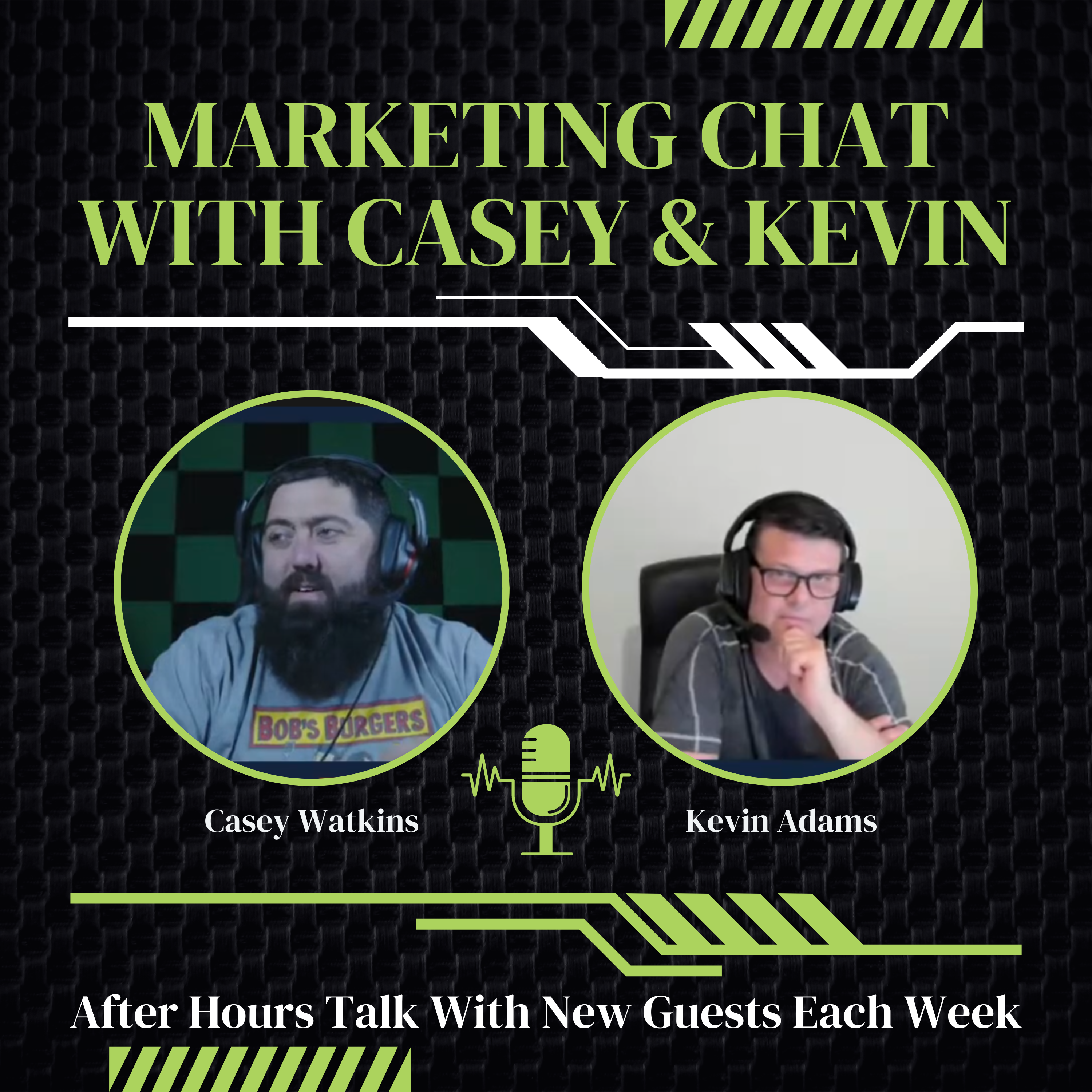 GA4 Analytics with Julie Jones

Julie Jones excels at creating short- and long-term plans that focus on increasing revenue and conversion. She has overseen Google Tag Manager and Google Analytics implementations for both startups and Fortune 500 companies throughout her career. Julie has also created the website learnwebanalytics.com to help educate marketers about the world of website analytics.
In her current role at Baylor Scott & White, her focus is on implementing web and app analytics solutions and enhancing current data hygiene practices. Through this, she improves the ability for hospitals and physicians to make data-driven marketing decisions.
Hosts:
Casey Watkins – https://sithmarketing.com/
Kevin Adams – https://predictiveonlinemarketing.com/