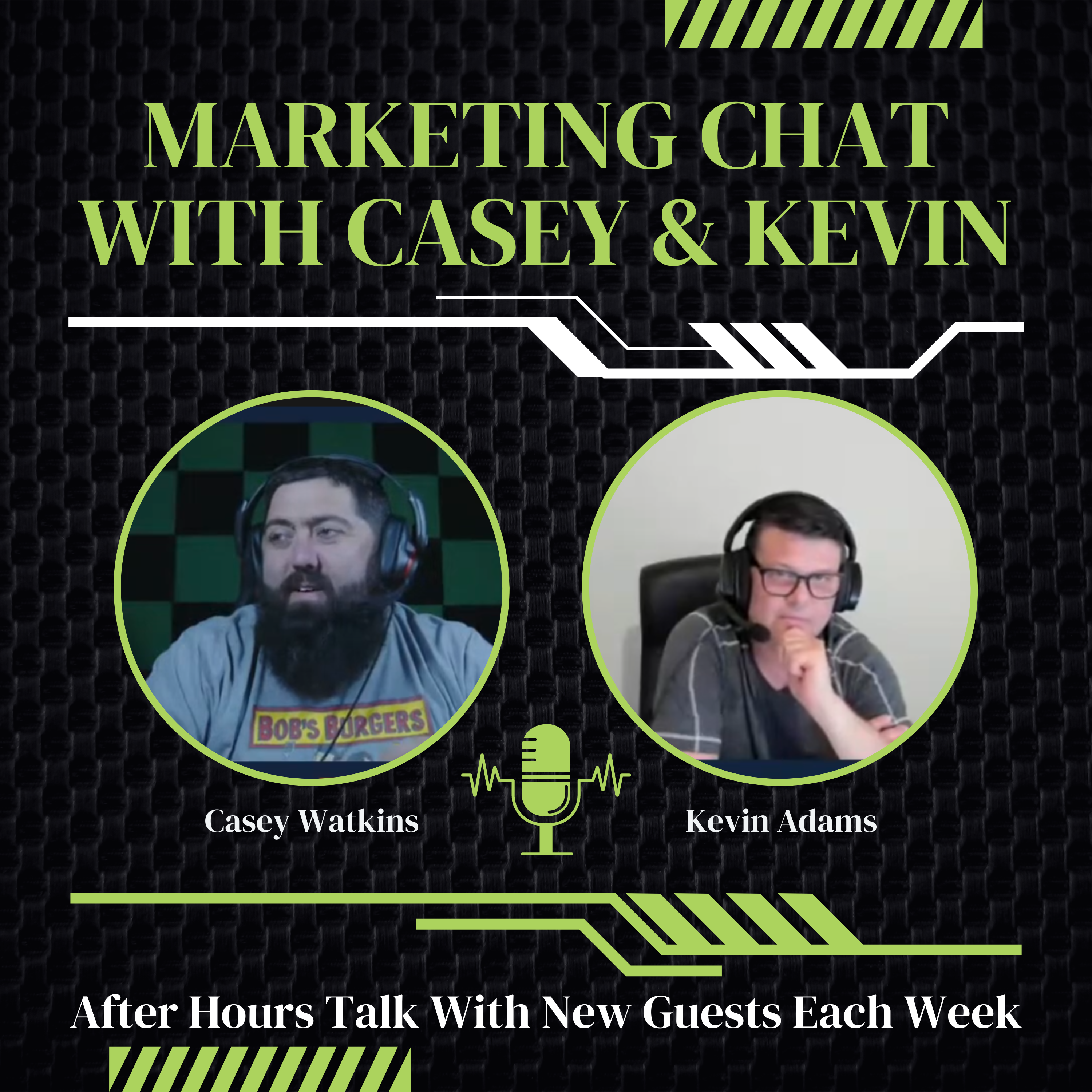 Podcasting with Robert Riggs

Guest: Robert Riggs
Robert is a Peabody Award Winning investigative reporter and creator of the True Crime Reporter™ podcast. The True Crime Reporter® Podcast takes listeners inside "the yellow crime scene tape" where most true-crime podcast hosts have never dared to venture.
He launched the Webby Award-winning podcast in late 2020 with a 17-part series about serial killer Kenneth McDuff. The former death row inmate was released on parole under a cloud of corruption. McDuff started a killing spree the day after he walked out of prison a free man.
Riggs turned his story about McDuff into a 5-part streaming television series titled Freed To Kill. The hit series premiered on Fox Nation in March 2022 and was honored with a 2022 Silver Telly Award two months later for best documentary.
Riggs was an embedded reporter with the Army unit that led the invasion of Iraq in 2003, and he also covered Gulf War I. His assignments have included covering the White House, Congress, Pentagon, and State Department during the administrations of President Ronald Reagan and President George H.W. Bush.
He has appeared as a guest correspondent on ABC Nightline with Ted Koppel, CNN, and ESPN. CBS 60 Minutes and CBS News Online featured his investigative reports from Iraq.
Riggs is a member of the FBI's North Texas Chapter of InfraGard, which was formed in response to the 9/11 terror attacks. He is also a longtime member of the Investigative Reporters & Editors (IRE).
https://www.truecrimereporter.com
https://linktr.ee/True_Crime_Reporter
Hosts:
Casey Watkins – https://sithmarketing.com/
Kevin Adams – https://predictiveonlinemarketing.com/
Content Discussed:
https://2022.podcastmovement.com/
https://sparktoro.com/
https://cex.events/
https://www.amazon.com/dp/B09XM4LB97